Pre-Phonics introduces students to the first phase of Phonics learning, where they will develop listening skills in line with the UK Letters and Sounds Curriculum. All children between the age of 3 and 4 in the UK learn pre-phonics skills in this manner. 
Children are made comfortable in an English-rich learning environment, allowing for greater ease when making the transition to Kindergarten.
Six areas of early phonics skills are developed such as environmental sounds, rhythm and rhyme and alliteration. These six phases of learning give children a very strong head start to their phonics studies. English speaking skills are also enhanced, allowing retention of a wide range of relevant vocabulary. 

English literature is taught right from the beginning, giving children the ability to sit, listen and comprehend story books from an early age. A love of books is fostered in children, giving them the desire to want to learn to read.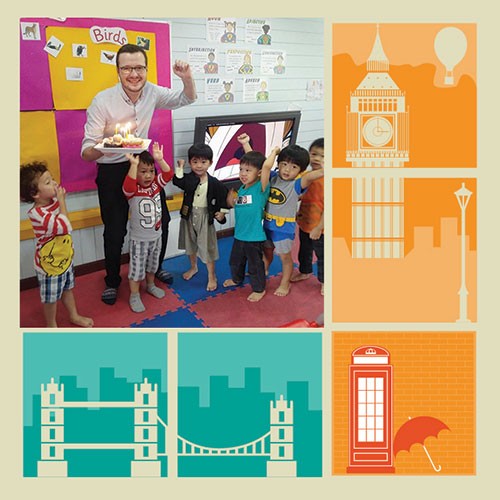 48 lessons in 6 stages ("aspects")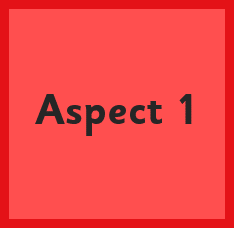 8 lessons
Listening Focus
Environmental Sounds
Speaking Focus
Colours, Numbers and Shapes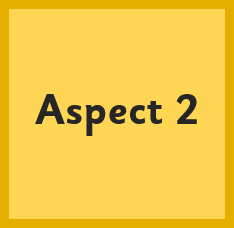 8 lessons
Listening Focus
Instrumental Sounds
Speaking Focus
Animals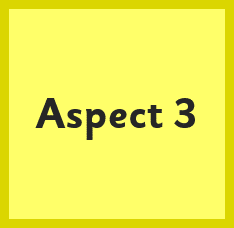 8 lessons
Listening Focus
Body Percussion
Speaking Focus
Body Parts and Clothing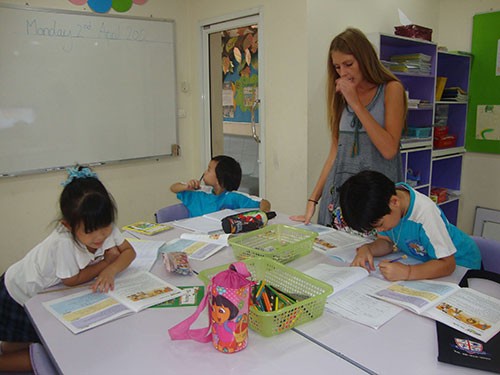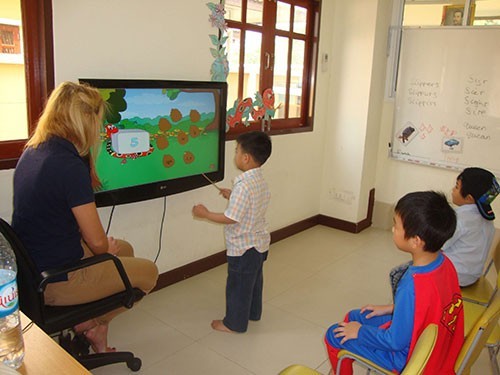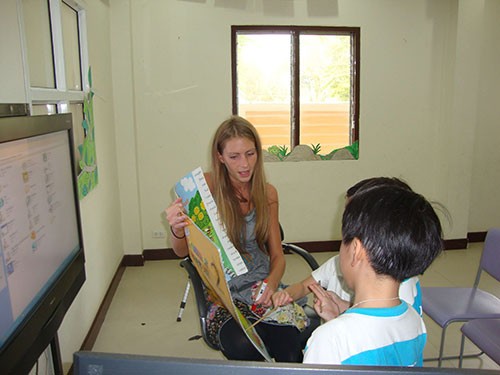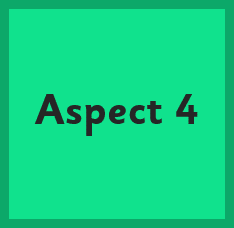 8 lessons
Listening Focus
Rhythm & Rhyme
Speaking Focus
Food & Drink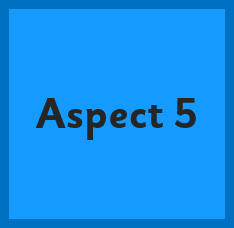 8 lessons
Listening Focus
Alliteration
Speaking Focus
Around the Town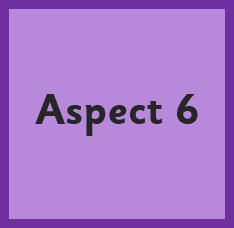 8 lessons
Listening Focus
Voice Sounds
Speaking Focus
People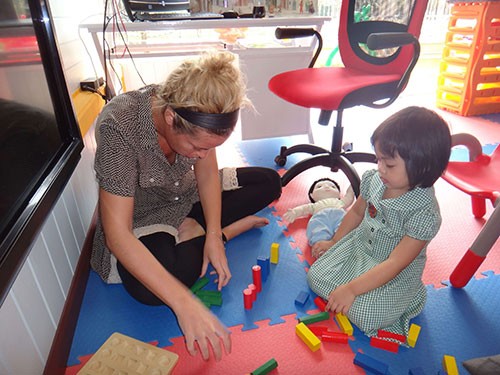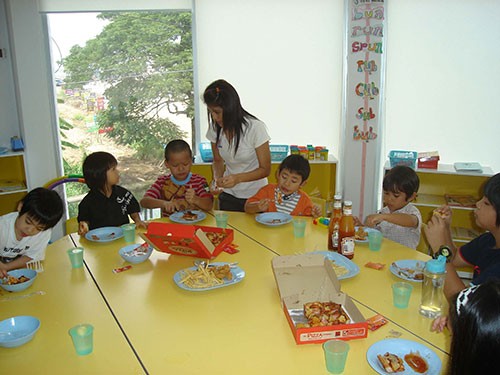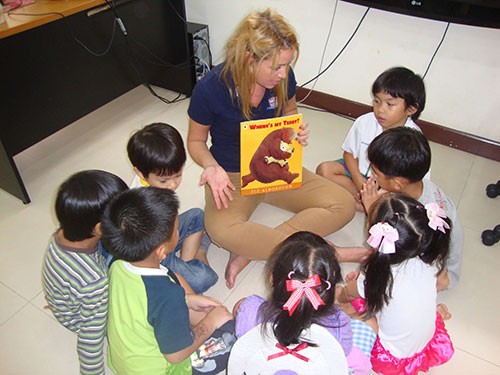 48 lessons in 6 stages ("aspects")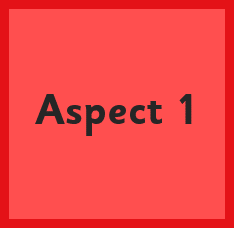 8 lessons
Listening Focus
Environmental Sounds
Speaking Focus
Colours, Numbers and Shapes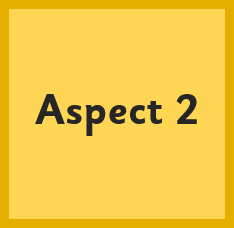 8 lessons
Listening Focus
Instrumental Sounds
Speaking Focus
Animals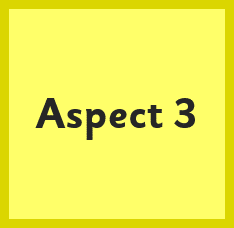 8 lessons
Listening Focus
Body Percussion
Speaking Focus
Body Parts and Clothing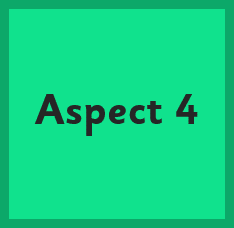 8 lessons
Listening Focus
Rhythm & Rhyme
Speaking Focus
Food & Drink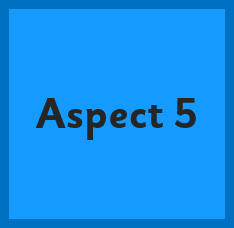 8 lessons
Listening Focus
Alliteration
Speaking Focus
Around the Town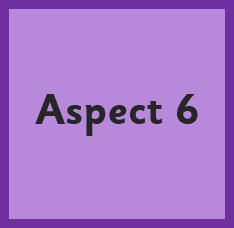 8 lessons
Listening Focus
Voice Sounds
Speaking Focus
People
48 lessons in 6 stages ("aspects")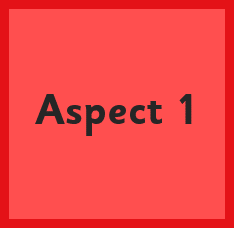 8 lessons
Listening Focus:
Environmental Sounds
Speaking Focus:
Colours, Numbers and Shapes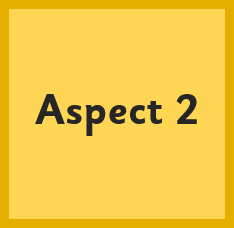 8 lessons
Listening Focus:
Instrumental Sounds
Speaking Focus:
Animals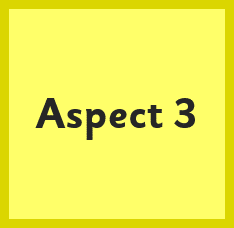 8 lessons
Listening Focus:
Body Percussion
Speaking Focus:
Body Parts and Clothing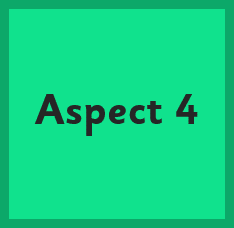 8 lessons
Listening Focus:
Rhythm & Rhyme
Speaking Focus:
Food & Drink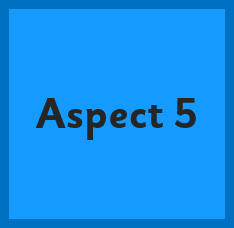 8 lessons
Listening Focus:
Alliteration
Speaking Focus:
Around the Town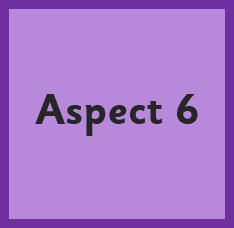 8 lessons
Listening Focus:
Voice Sounds
Speaking Focus:
People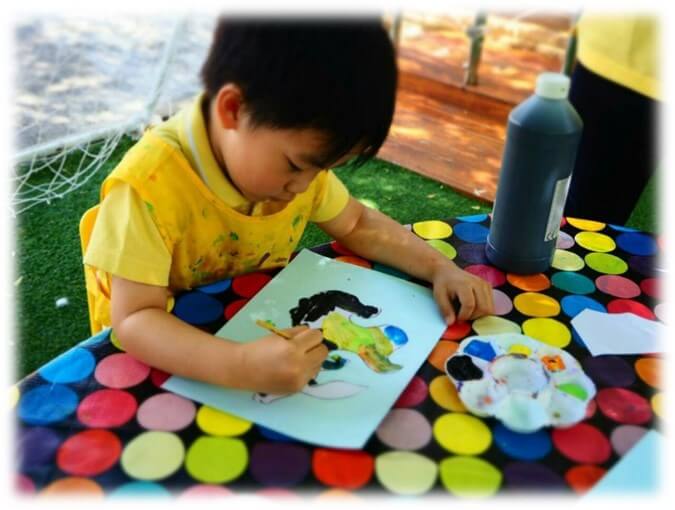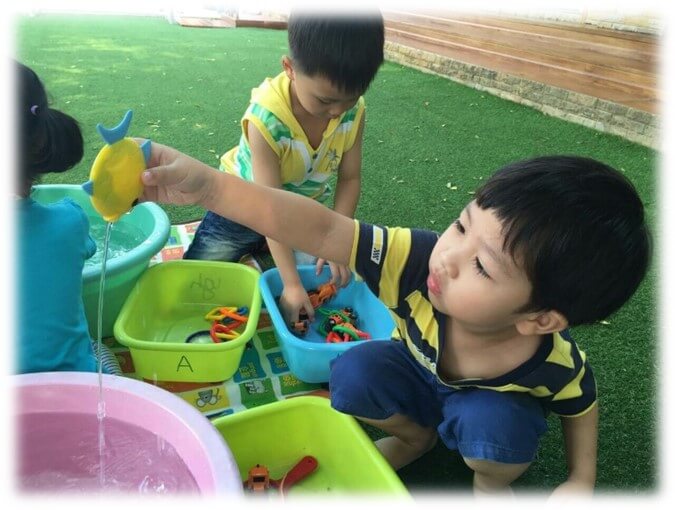 For Preschool students 2.5-4 years old

60 minute lessons

Class size between 4-6

Lasting one year

Introduction to a native English speaker

Structured activities to develop listening skills

A weekly speaking focus

A fun and safe environment

Taught in line with UK curriculum

First step on the 'Phonics Ladder'

Differentiating between different types of sounds

Daily conversational language focus 
Introduction/ Circle Time (10 mins)

Listening Activity (10-15 mins)

Story Time (5-10 mins)

Review/ Presentation of vocabulary (10 mins)

Practice Game (10 mins)

Worksheet (5 mins)

Closing (5 mins)